This is very much a long shot...
The picture below is a crop of a photo taken from the Castle Keep towards the east end of Newcastle Central Station. I'm planning on modelling the east end of the station (what were platforms 1-7 before they became a car park) and I'm starting on the drawings for the buildings at the bottom right which have now been demolished.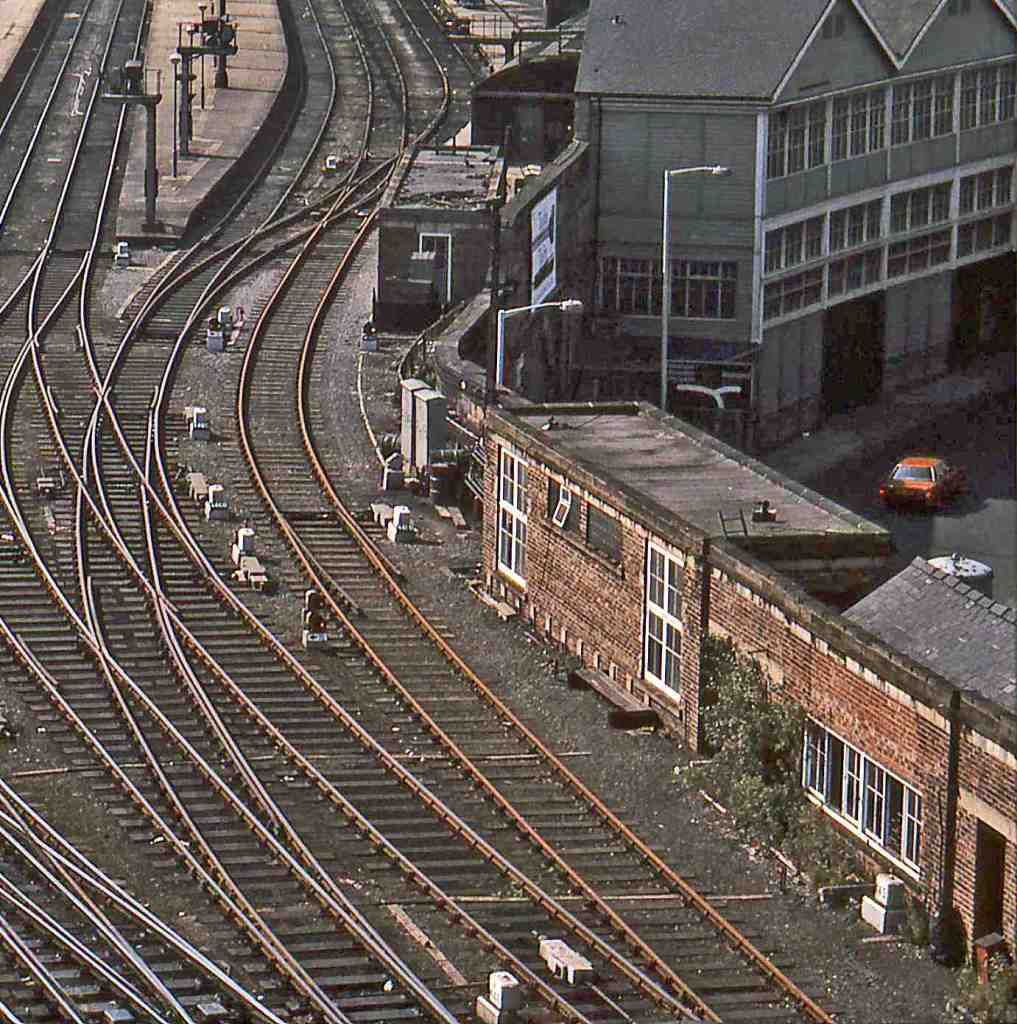 I'm estimating dimensions based on counting bricks but the one thing I'm missing is a photo of the wall at the far end of the building which, of course, you can't see in this shot nor can I find a pic showing it at all (I have actually found one but it's very old and the wall is completely in shadow so nothing can be made out). If need be, I'll take a guess and probably just do it as a flat wall but if a photo does exist, it would be extremely useful...
John