Itches sometimes need to be scratched, so I've built a BR 1/208 van. Parkside kit, lots of bits from Bill Bedford, Wizard, MJT, and LMS.
I need to add the tie bar between the w-irons, otherwise it's ready for paint.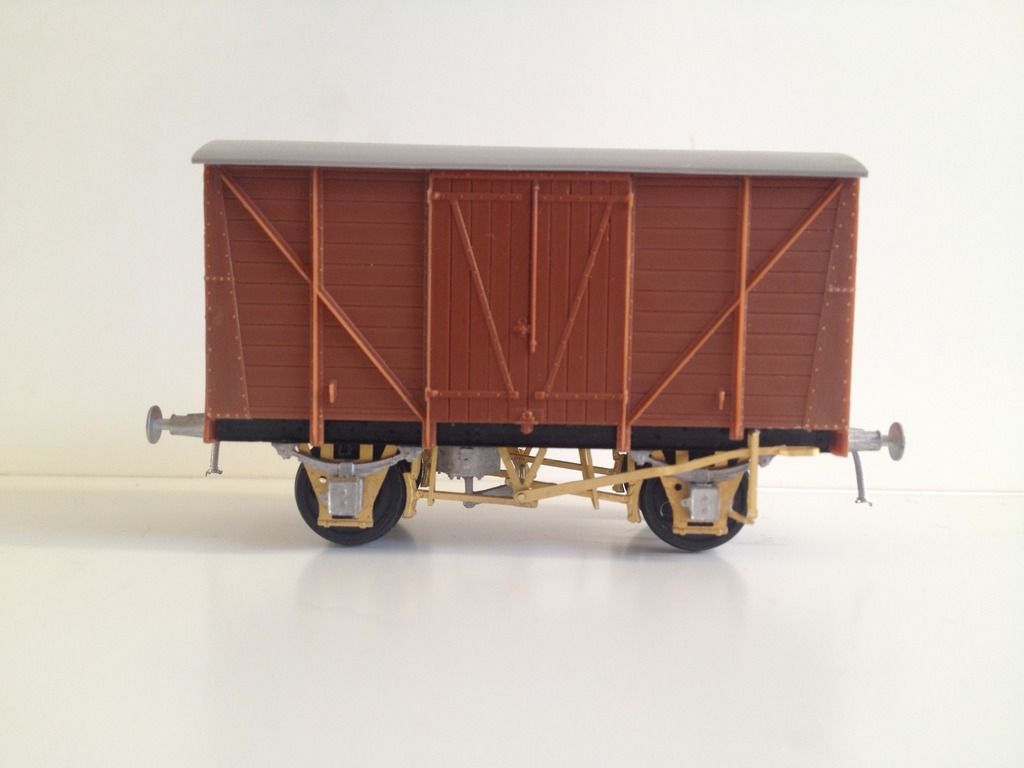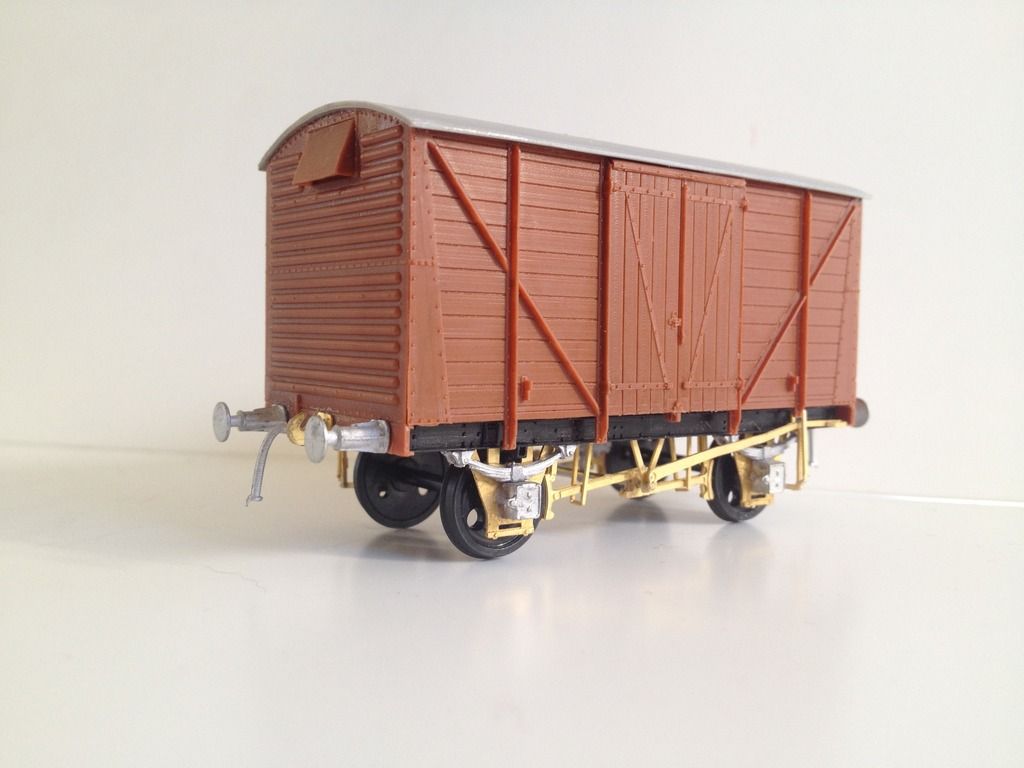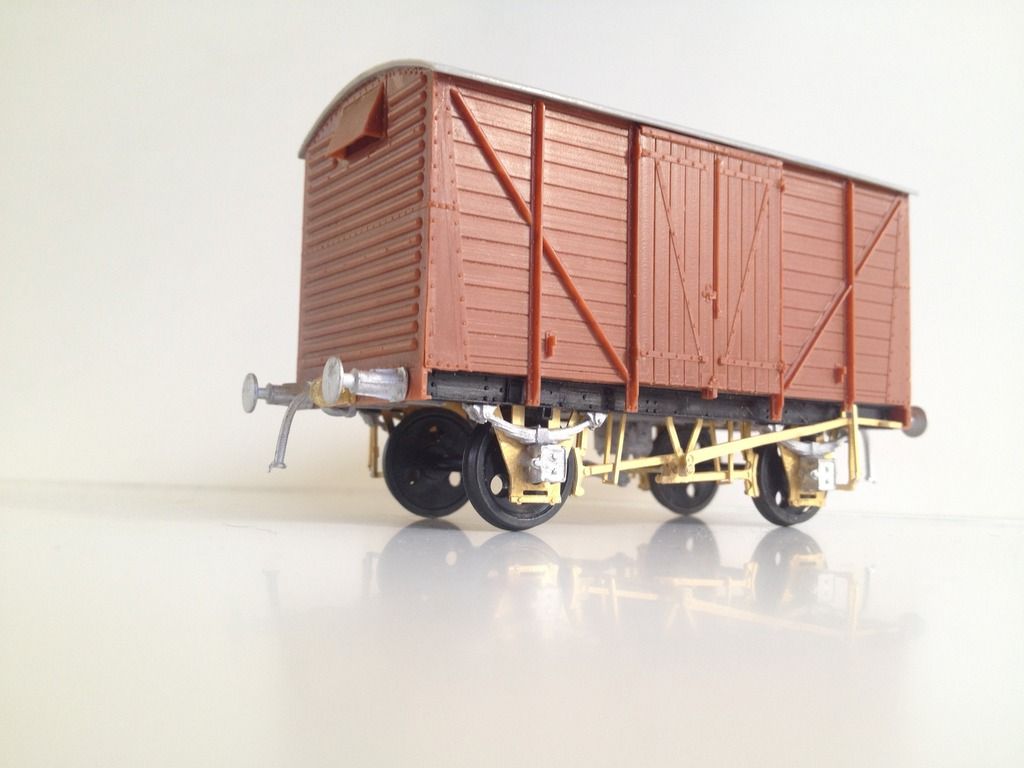 I've got a few others in progress, a shock open, a Southern open, and a tube wagon. I'll post those as I come to them.