A Hornby Class 31 has found it's way on to the workbench. I bought one some time back on eBay that had already been converted to P4 and, despite me asking specifically and being told it was fine, when it arrived it was clear that it was suffering from chassis rot and the only thing holding to together was the fact that the body had been glued to the chassis!! Not to worry, I got it cheap (now I know why) and the P4 wheels are actually worth more than I paid for the whole lot so all is not lost...
Having picked this up for a good price: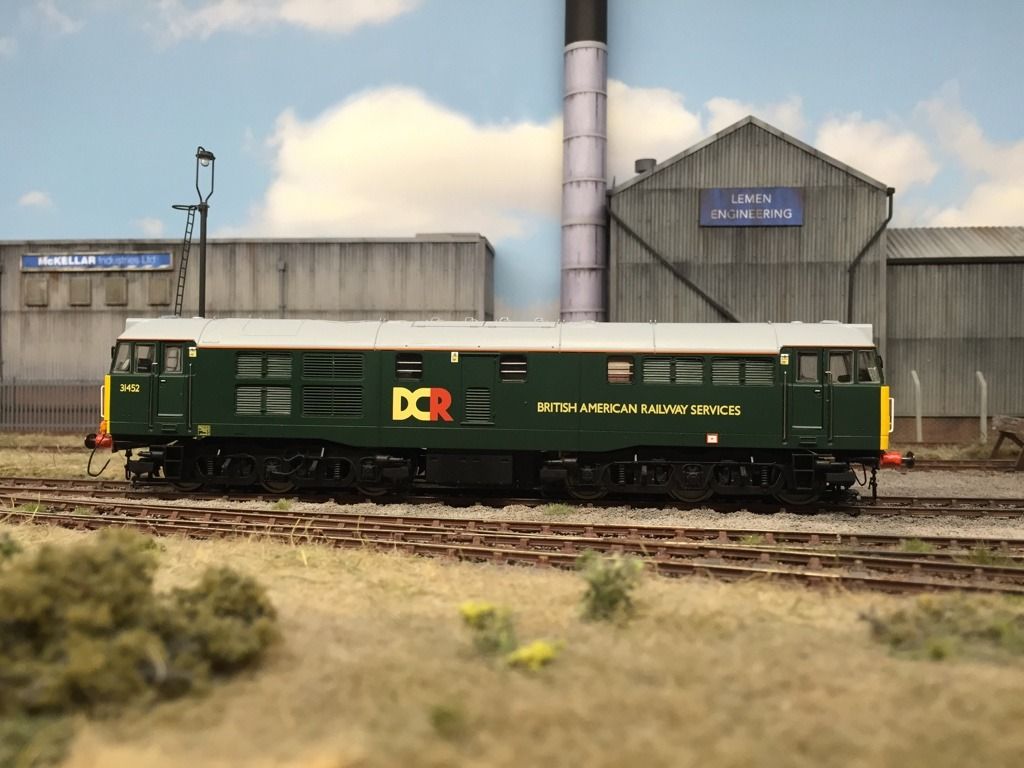 which, in conjunction with these bits: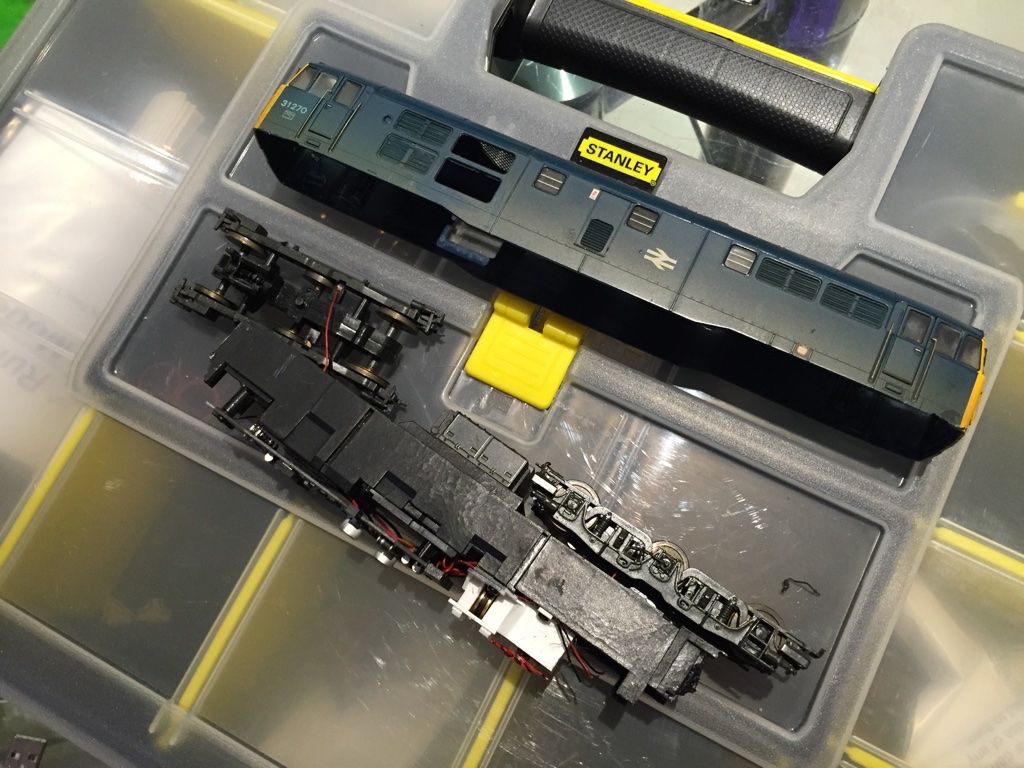 will become 31215 which I have a photo of at Consett in December 1981.
John